Precursive asked me to interview for a blog post they were doing all around Dreamforce. It's just gone live so check it out:
#DF13 through the eyes of a UK MVP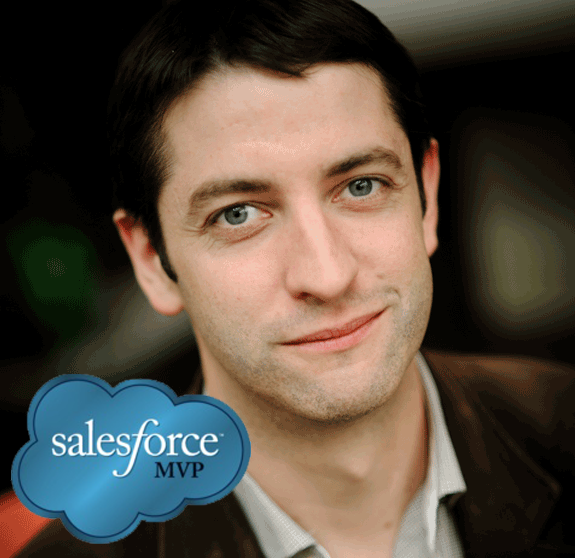 Ahead of #DF13 we caught up with Francis Pindar, a freelance Salesforce.com technical consultant and Salesforce.com MVP. He'll be heading across the pond for Dreamforce for the third time this year, so we jumped at the opportunity to pick his brain before the event!
Francis, the #DF13 theme is the Customer Company Revolution. What does that mean to you?
The customer is getting more power over the company – so for me it's around bringing the customer closer to the company, and also bringing more information and data to companies' fingertips. People are getting more impatient and wanting to get answers more quickly, so they'll jump to the community on the internet or they'll search on the internet for their answer, before going to talk to the company – it's a huge change. Read more