London's Calling 2017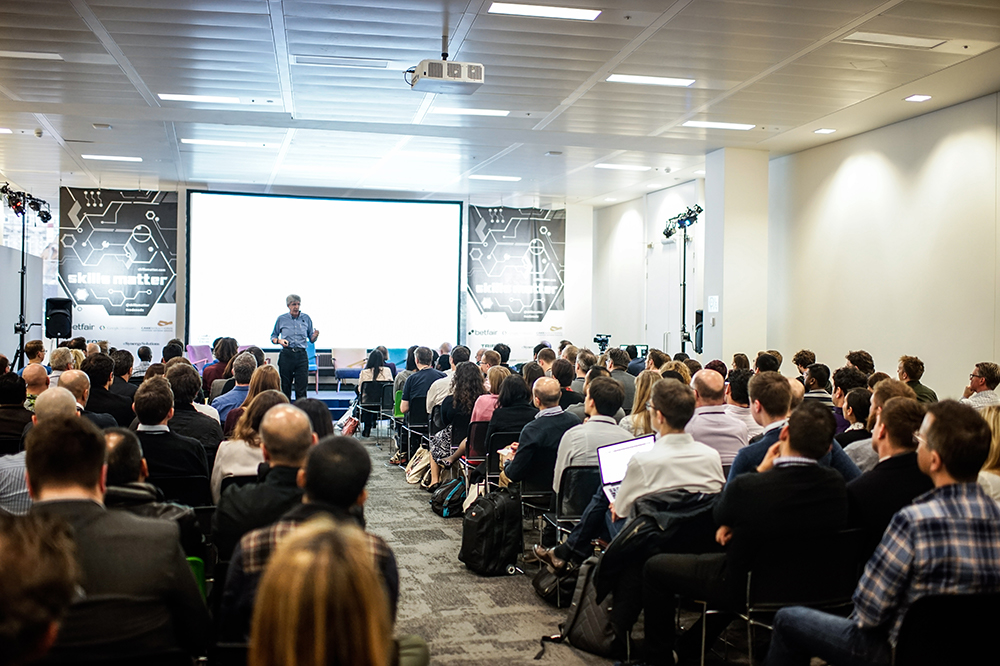 The largest European Salesforce Community event is coming back to London. I'm one of the co-organisers that kicked this event off back in 2016 and now has over 350 people coming to the annual event.
Check out  @LDNsCall on twitter or to find out more information or to book tickets visit the Main Website.