Trailhead has released some rather nautical Trailheads so that you can navigate the differentiators that drive Salesforce's success: our core values, innovative technology, and vibrant ecosystem.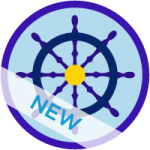 Learn who Salesforce is and our vision for driving customer success.
Go to Module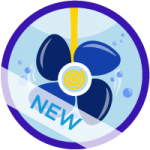 Understand the flexiblity of a "complete" CRM that evolves with your business needs.
Go to Module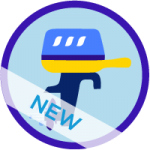 Get a peek under the hood of our core technology model based on trust and innovation.
Go to Module
Witness the awesomeness of our incredible partner ecosystem and customer community.
Go to Module